By Your Side. United for Life.
Life Side Ohio is a campaign of direct, suicide prevention outreach dedicated to the firearms community.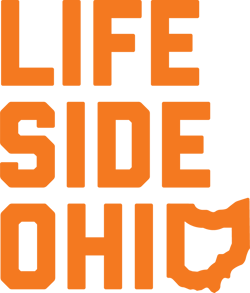 Our Mission
In partnership with The Ohio Suicide Prevention Foundation, Life side Ohio is a groundbreaking effort that's never been done before in Ohio.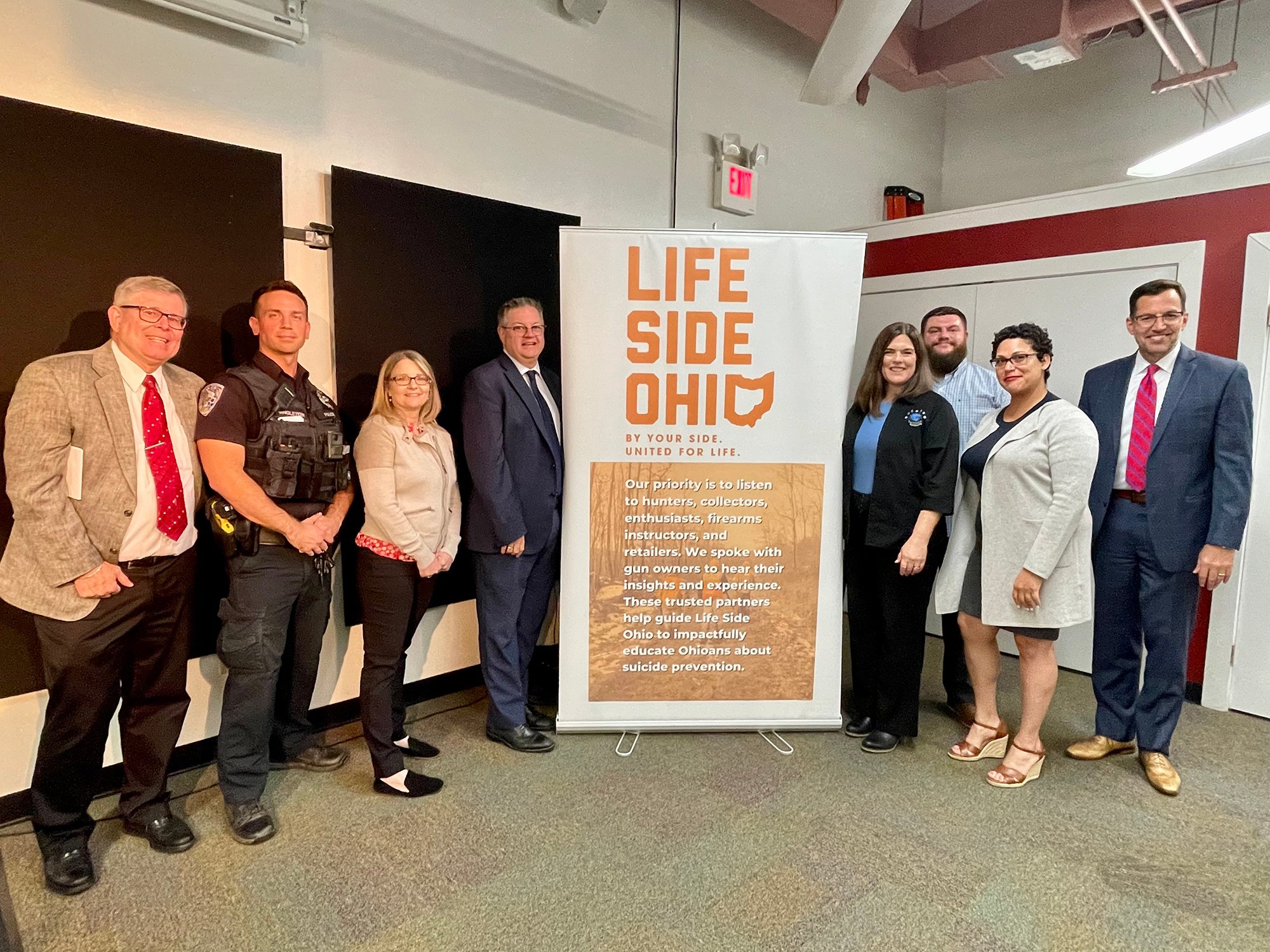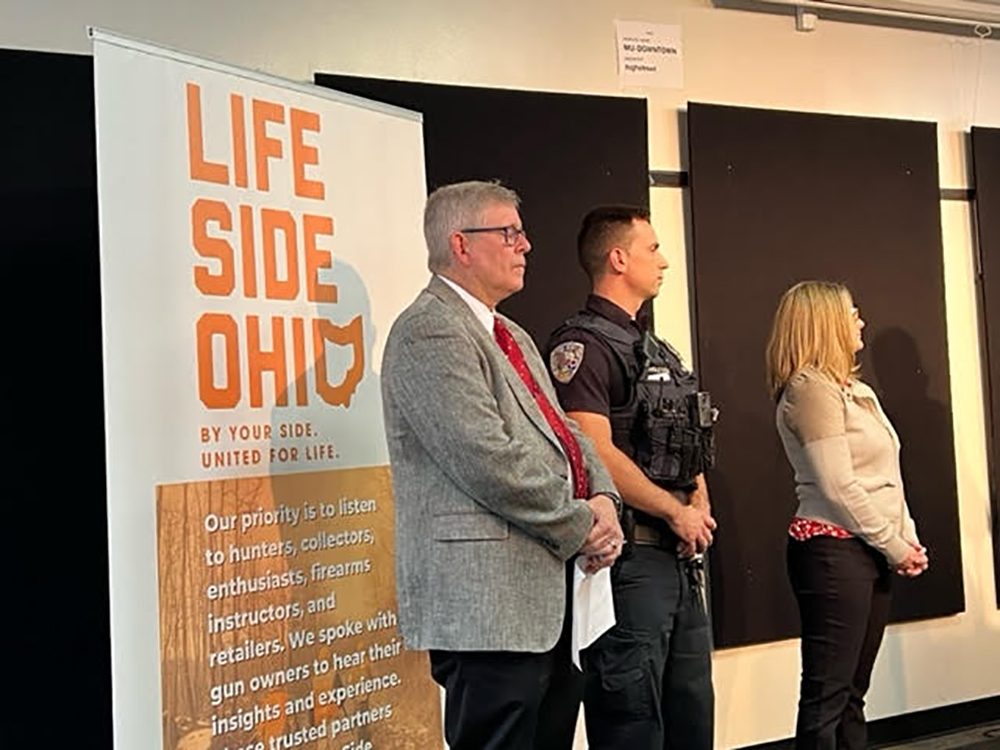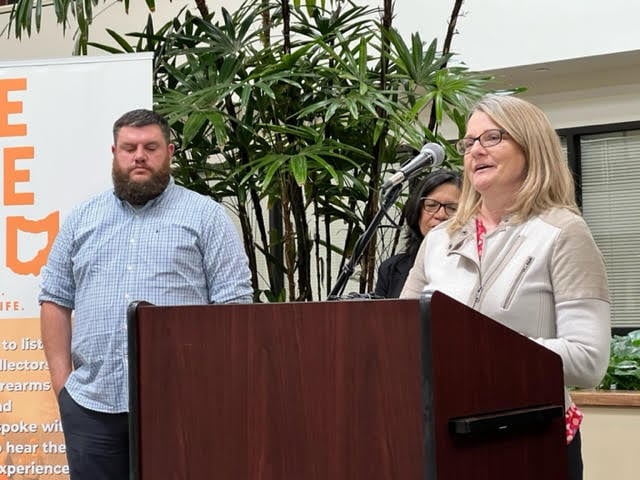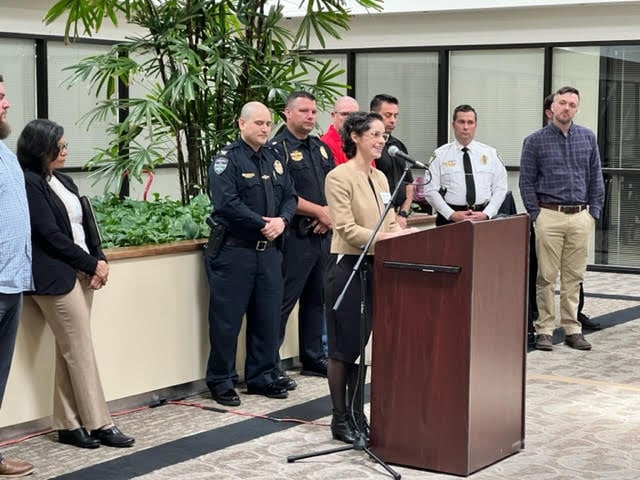 2022-2023 Hunting Dates
Click below to download the 2022-2023 Proposed Ohio Hunting & Trapping Season Dates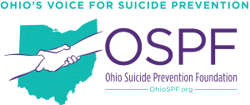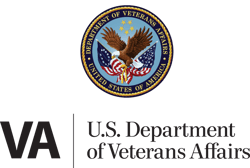 "We have to meet people where they are. Yes, in gun shops but also in vulnerable spaces, too, like homeless shelters and food pantries."
Get Involved
Life Side Ohio is by your side and in your community with resources on suicide awareness, prevention, mental health, and education. We're united for life, because without life, there's loss and grief.